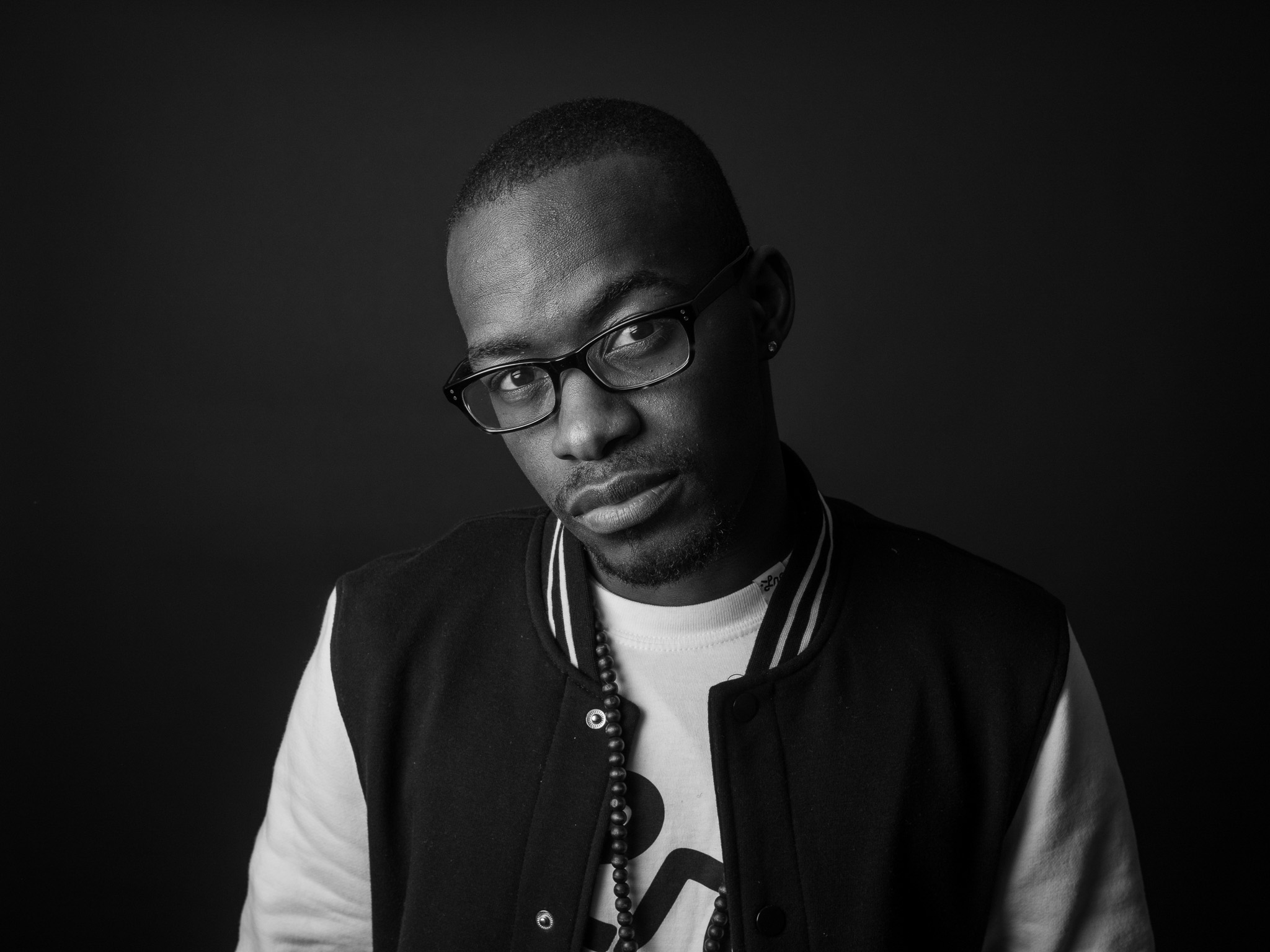 Since the release of his mixtape Tale of Two's City Vol.2 in 2008, Add-2 has been captivating listeners & taste makers ears and imagination with his unique blend of Hip Hop, Soul and Jazz. From his acrobatic word play, his detailed story-telling and his no holds barred social commentary; Add-2 has emerged as a respected voice of clarity in the midst of the noise in a chaotic world.

After years of perfecting his craft, Add-2 has earned a list of accomplishments many emcee's dream of. From being on Mtv2, MtvU, FUSE, HOT97, Shade 45, EBONY, he is currently sponsored by major clothing company LRG, he has performed alongside legendary hip hop band The Roots, featured on songs with Talib Kweli, BJ The Chicago Kid and is one of both Kadeem Hardison and Common's favorite new emcee's:
"With artists like Add-2, he is somebody who seems like he really cares about the culture and cares about uplifting people, and that's inspirational to see, I get inspired by people that do that. No matter what age you are, where you're from, when you're really trying to do something good, I see that and I'm like, 'man…'  It's a good reminder of what I should be doing." - Common
Add-2 grew up on Chicago's notorious south side surrounded by an environment that exposed him to many harsh realities at an early age from gang violence, drug use and poverty. Born the second of three kids, Add found refuge in his writing determined not to suffer the mistakes of his friends and peers. In song Add-2 began telling his story; a story that he felt wasn't told often but was desperately needed: A story about survival.

Add-2 has released several critically acclaimed projects such as "Save.Our.Souls", "More Missed Calls", "Between Heaven And Hell" and "Prey For The Poor". In 2016 he created Haven Studio which is a free music mentoring program that gives teens on the southside of Chicago a positive outlet to express themselves creatively. Add-2 continues to use his voice and his platform to change the world around him.